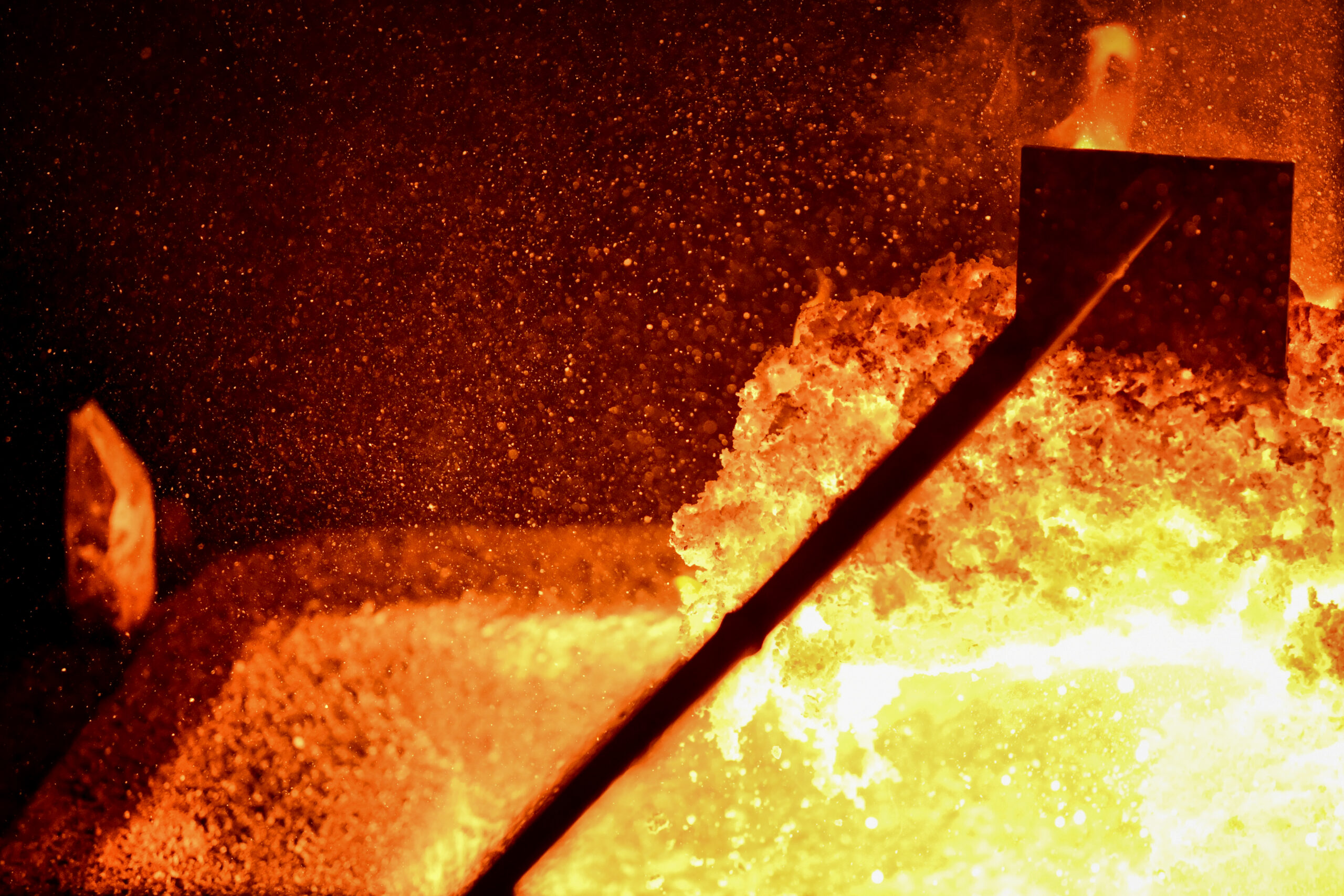 A VDP casting goes
beyond a productive effort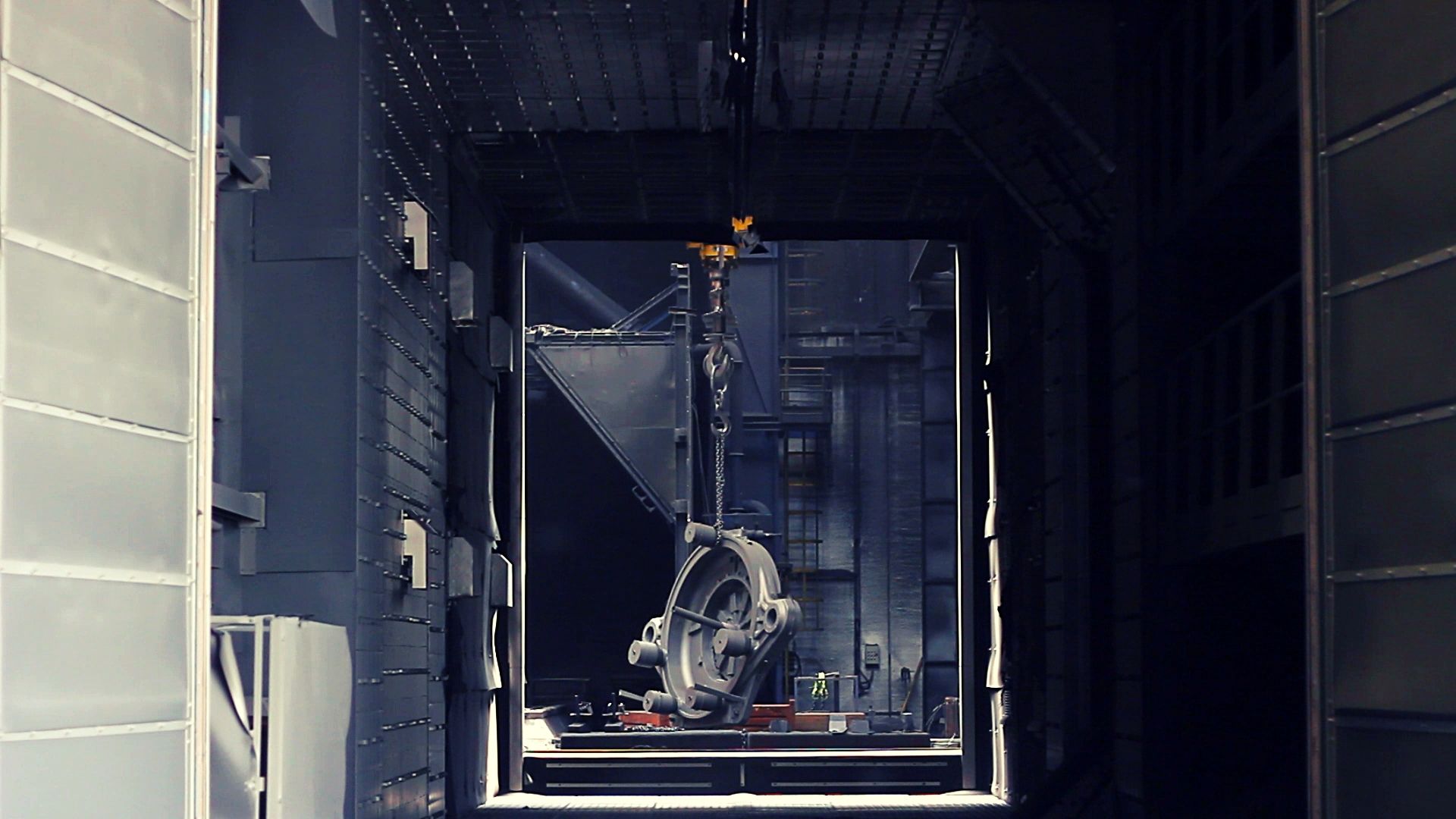 We have been making iron
castings for over three generations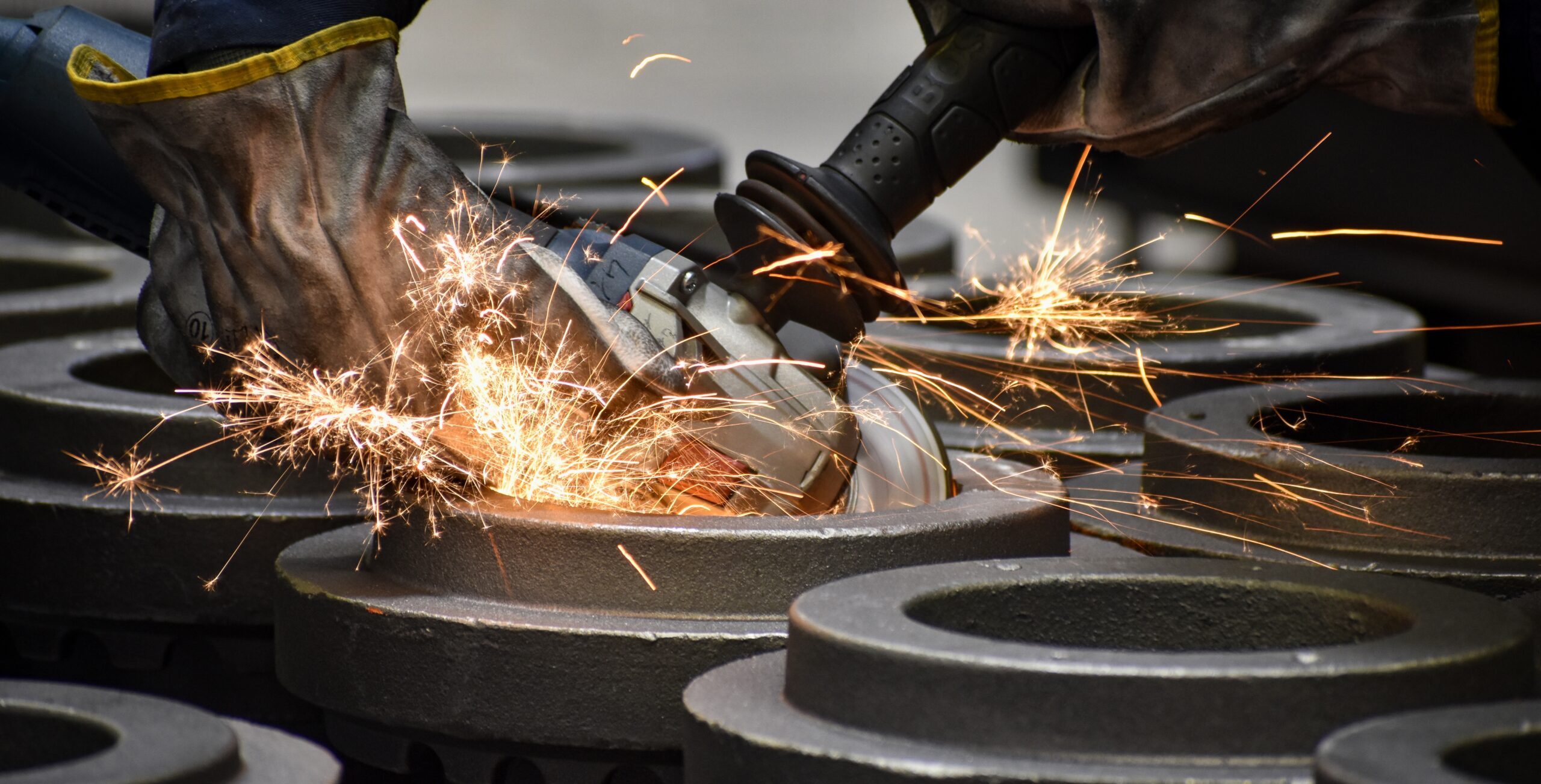 We provide passion, experience and expertise to our clients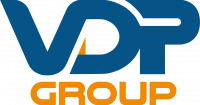 We have been involved in the discovery, research and development of new melting processes and secrets for the creation of the perfect iron casting for more than three generations.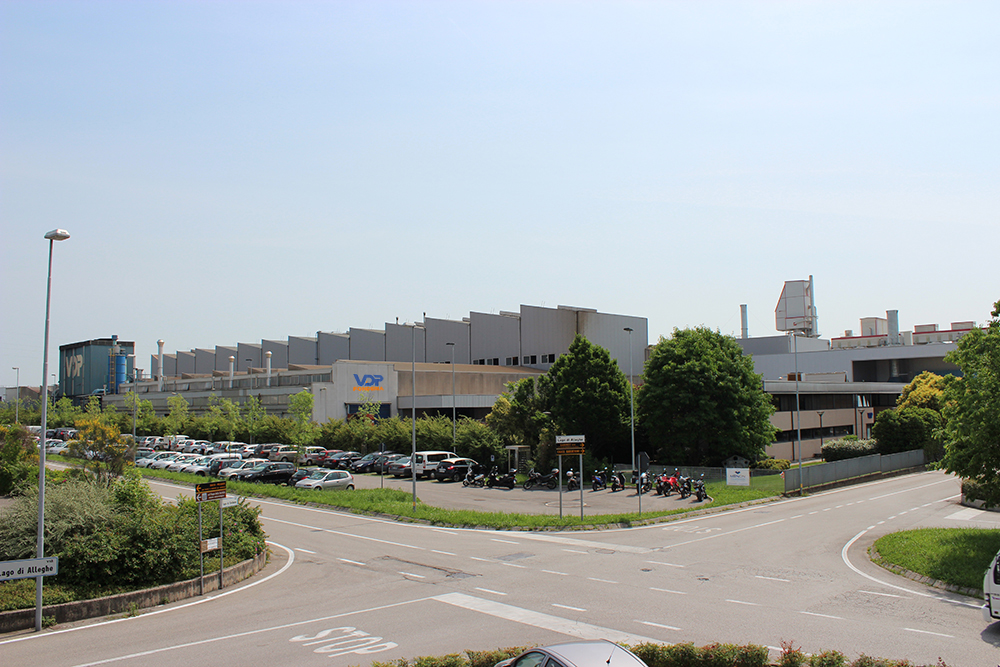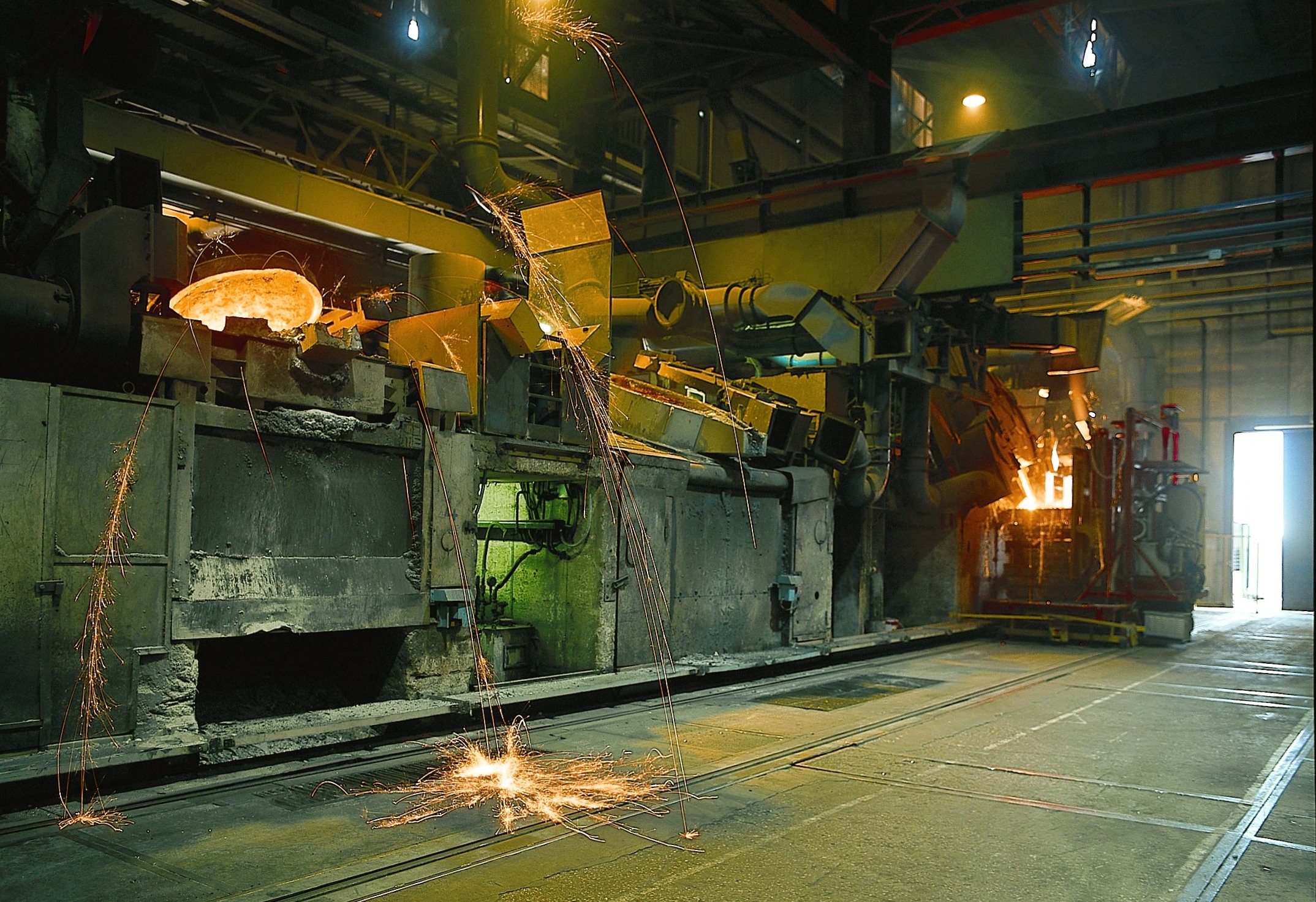 Plants
The productive capacity of the VDP group includes automatic plants in green sand and manual sand-resin plants for the production of castings that weigh as little as a few kg to 100.000 kg.
Our history defines our excellence
The daily dedication to the VDP method is what made us today one of the main market players for industries such as the shipbuilding industry, the energy industry, the earth-moving equipment industry, and many more.
Contacts
For further information you can find us at +390445599000 or email us at info@vdp.it. You can also use the form below to be contacted by a consultant.