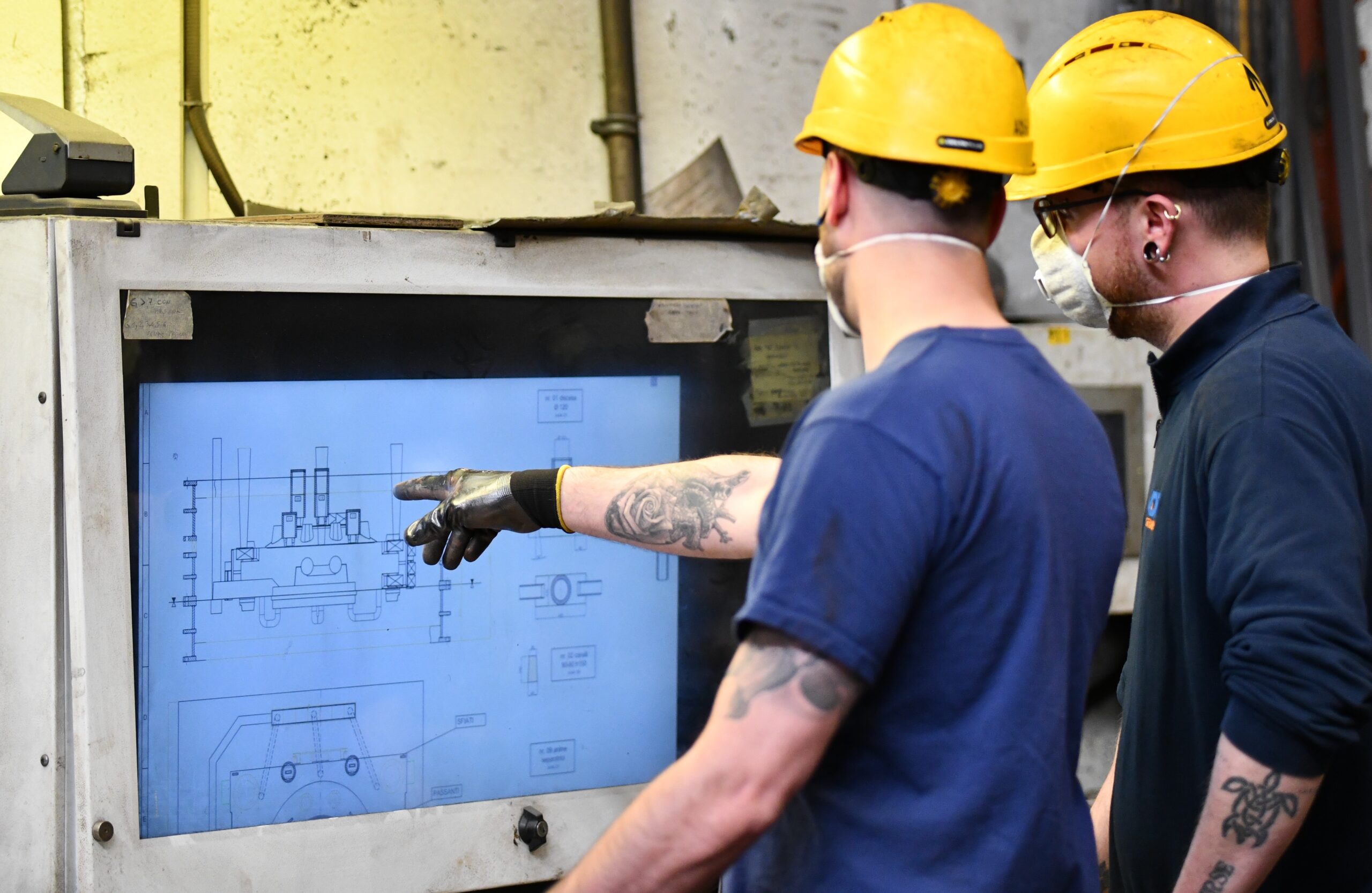 Development and design
The co-design with the client, the study and analysis of each melting are what ensures high qualitative standards and optimisation of the productive process.
Equipped laboratory
The lab has advanced tools able to perform tests on the productive process and on products.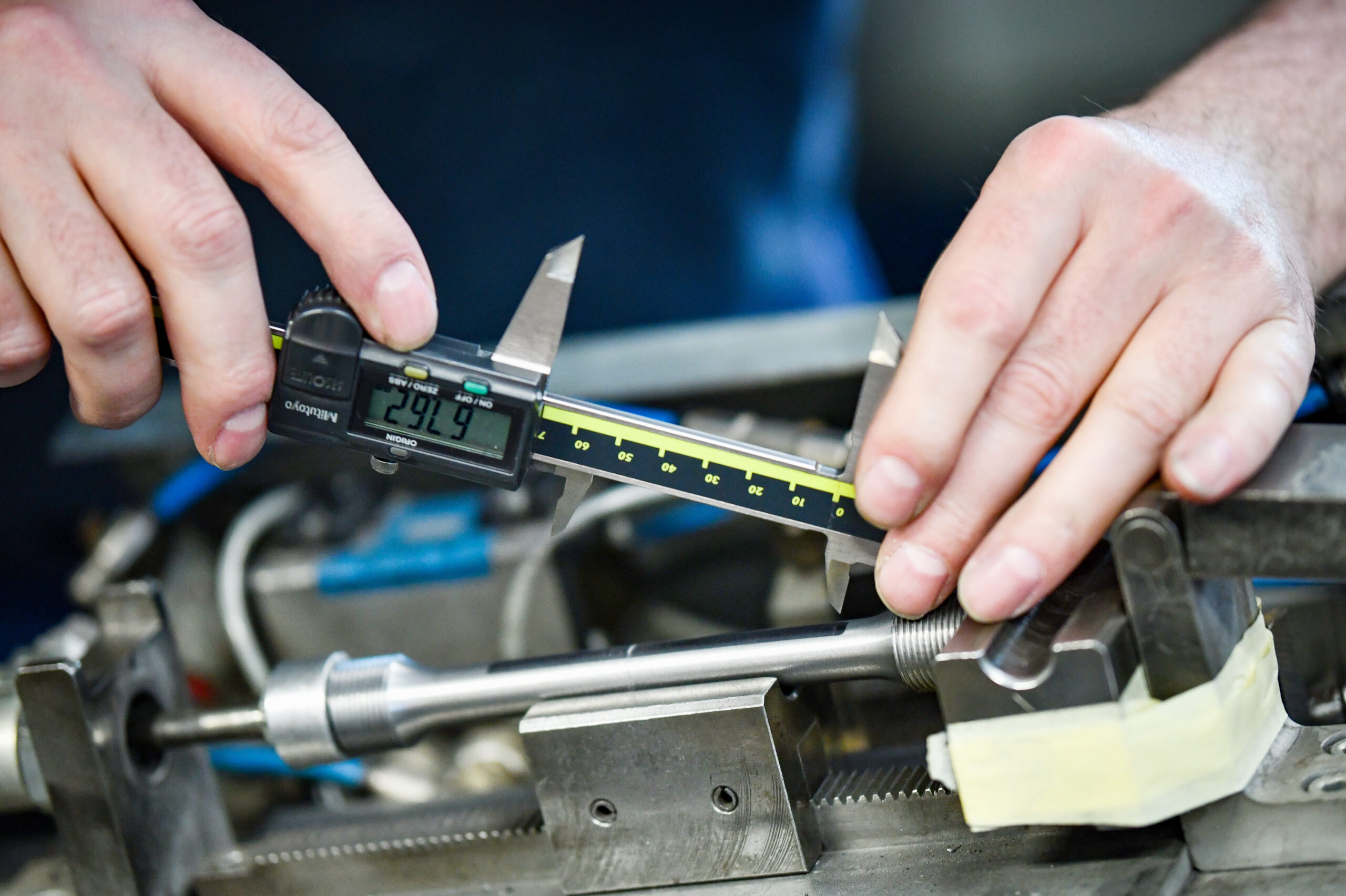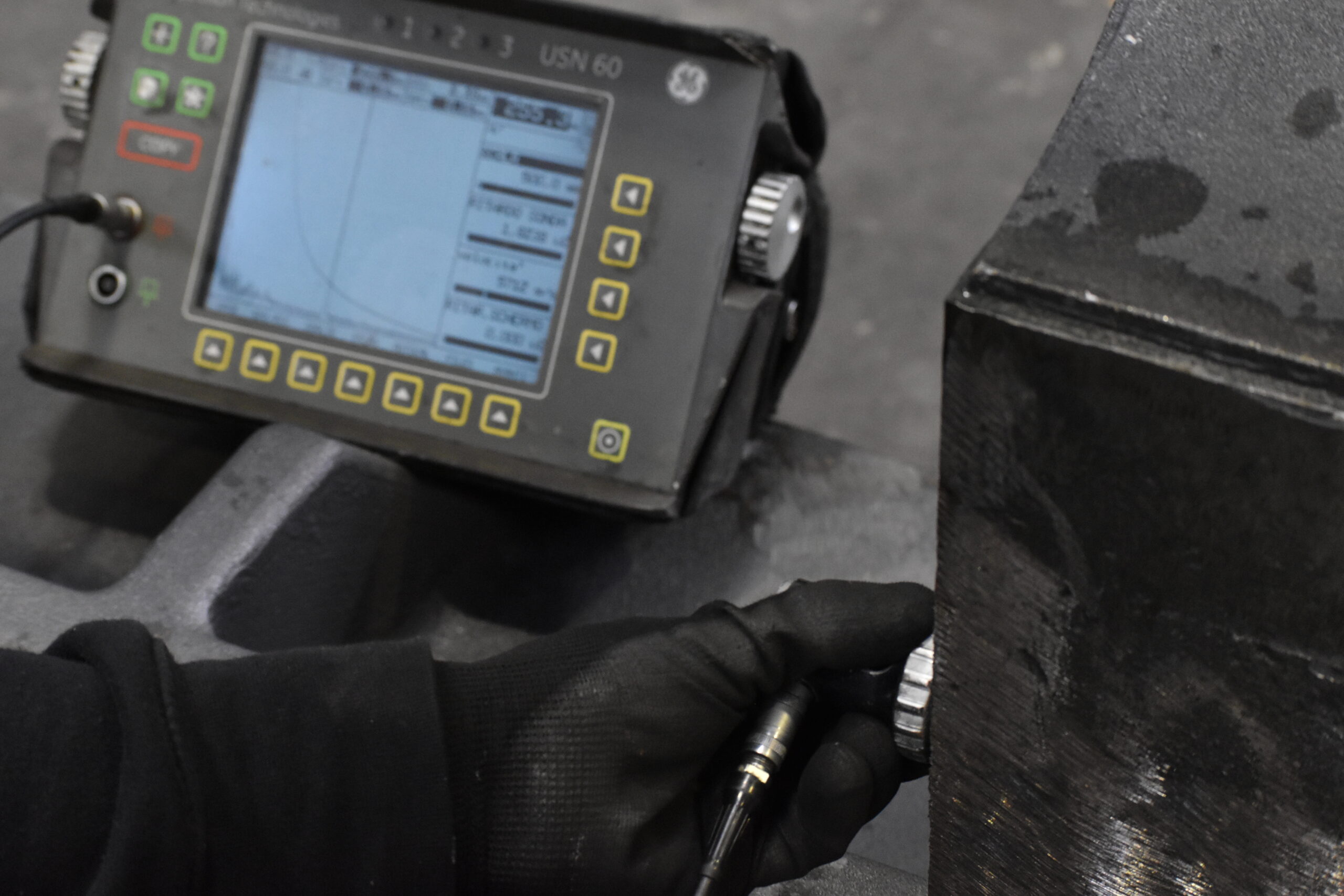 Product checks
Acceptance test and non-destructive testing at the end of the production process certify the integrity of castings and the compliance with client specifications.
Product homologation
VDP castings are homologated by outside certification bodies. As of today, we count 9 bodies that approve our products weekly through inspections, and provide the client with declarations of conformity according to the standard UNI EN 10204 cert.3.2