The melting capacity of VDP Group is made up of automatic green sand plants and manual sand-resin plants for the production of castings ofjust a few kg up to 100.000 kg
No posts were found for provided query parameters.
Lavorazioni meccaniche
La lavorazione meccanica, quando richiesta dal cliente, viene eseguita presso fornitore esterno omologato.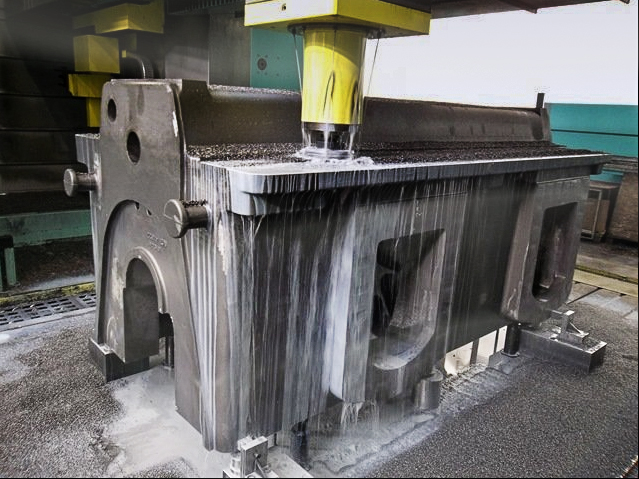 Prototipazione rapida
VDP può realizzare in poche settimane prototipi sfruttando la tecnologia di stampa rapida della macchina ExOne.